I am truly blessed to have received so many words of thanks from couples who have chosen By Sabrina for their unique destination wedding :
We can't thank Sabrina and her team for making our day in Paris truly amazing. They went far beyond our expectations and provided excellent professionalism. DVV Events is top notch and we couldn't have asked for better people. Thank you so much for all your team did!
Amber & Ryan
Wedding in Paris - Wedding in front of the Eiffel Tower
United States of America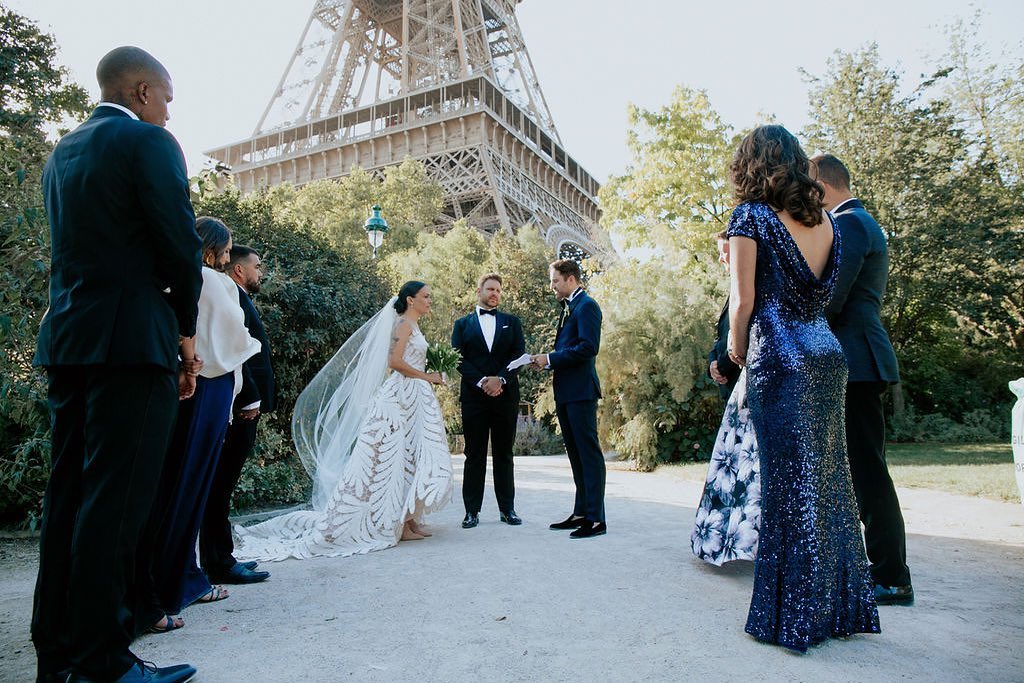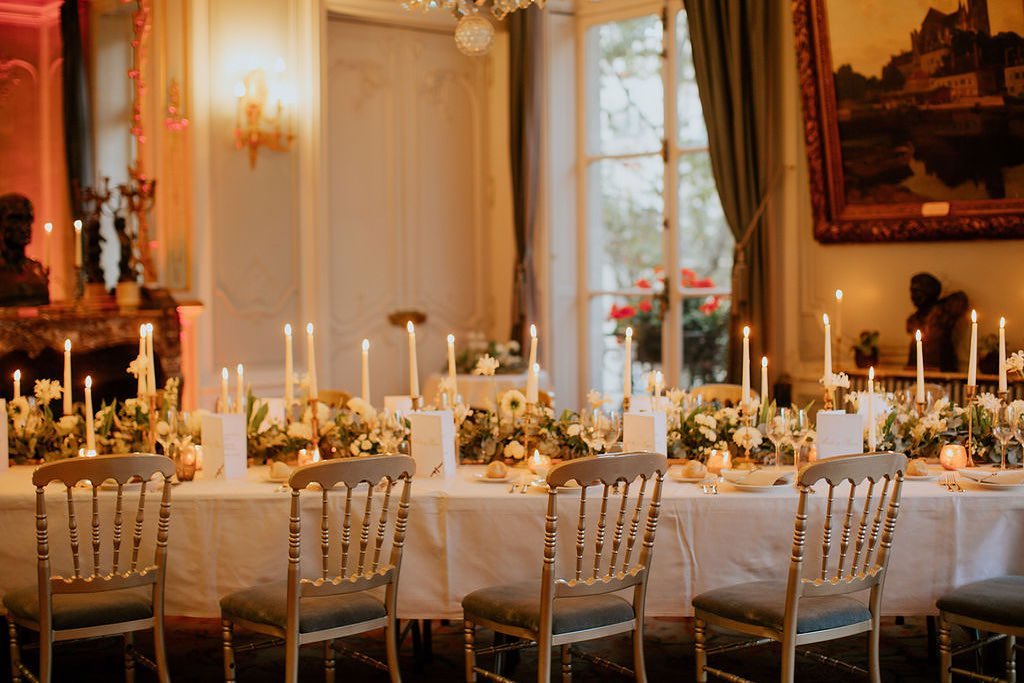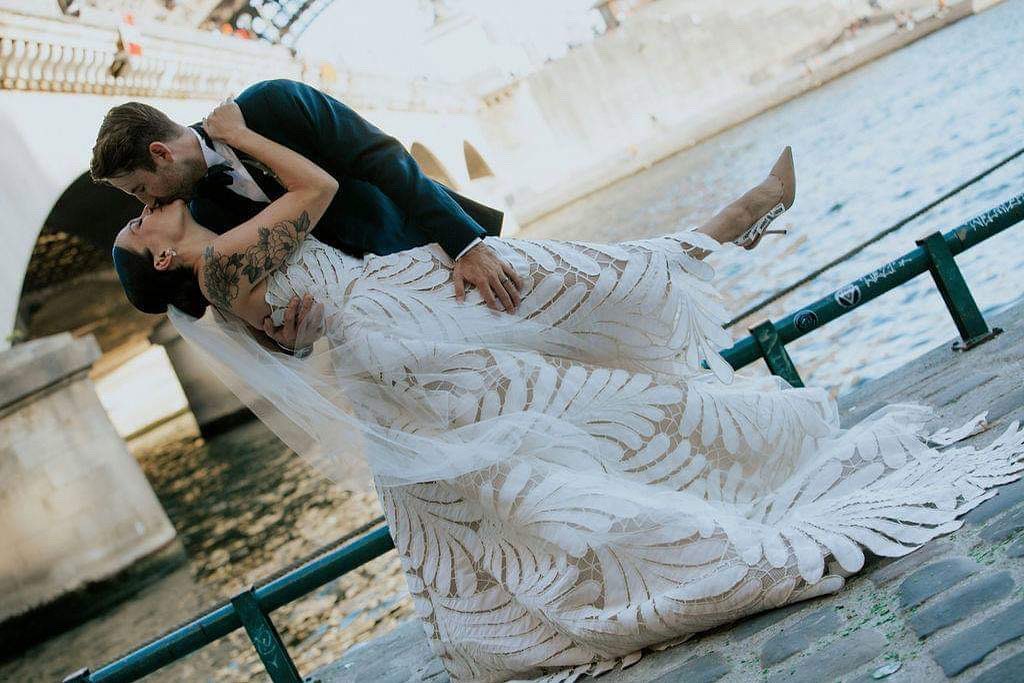 We can't say enough amazing things about Sabrina. She truly made our day unique to us and was so helpful throughout the whole planning process. She made our dream of getting married in the gardens of Notre Dame come true. The party was amazing and all our guests enjoyed every minute of it. Many of the guests commented on how incredible our planner was. She isn't just our wedding planner now, she has become a great friend and we can't wait to see her again for a glass of wine or several bottles in Paris soon! Thank you for everything Sabrina!!
Wendy & Aaron
Wedding in Paris - Wedding near Notre Dame
Toronto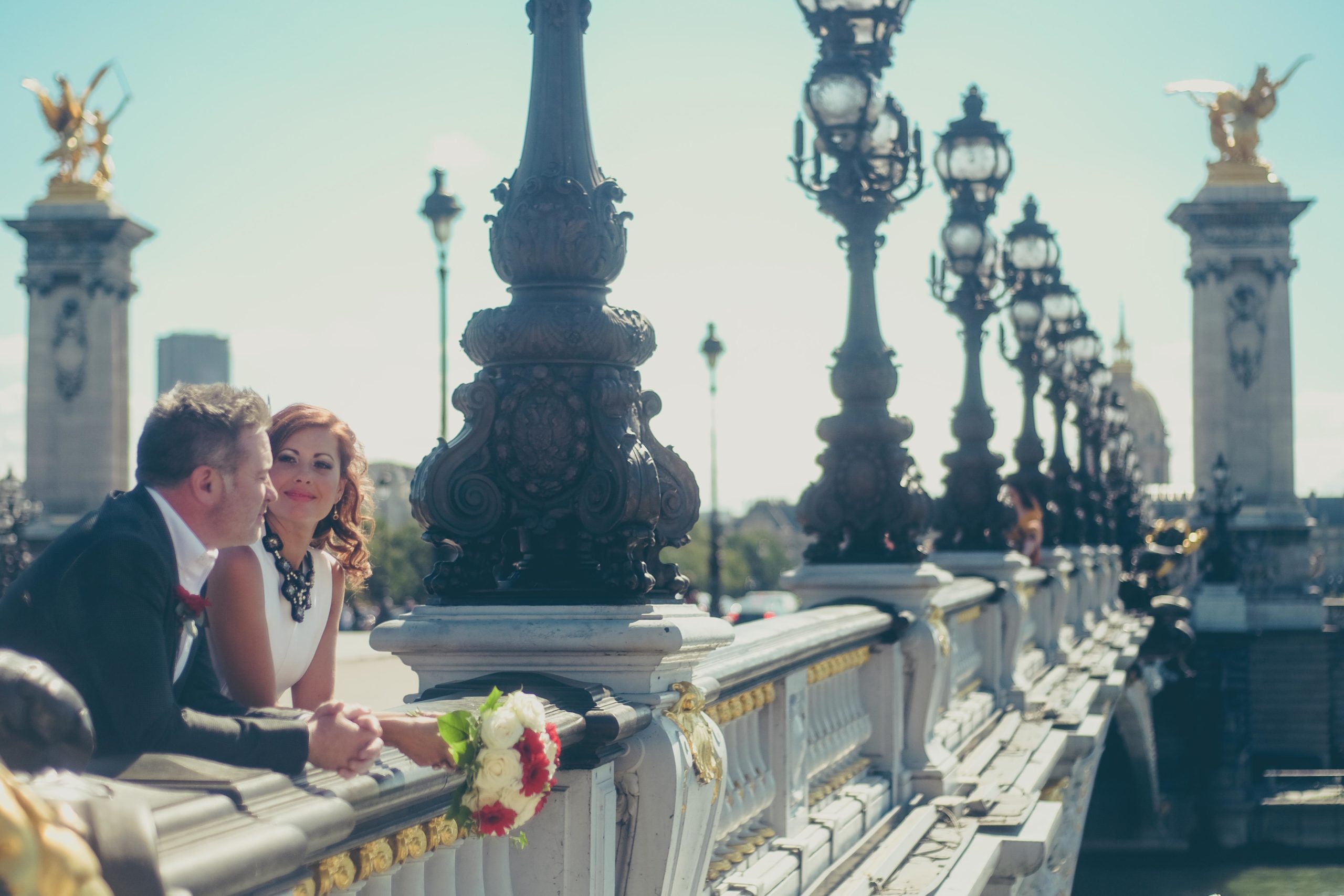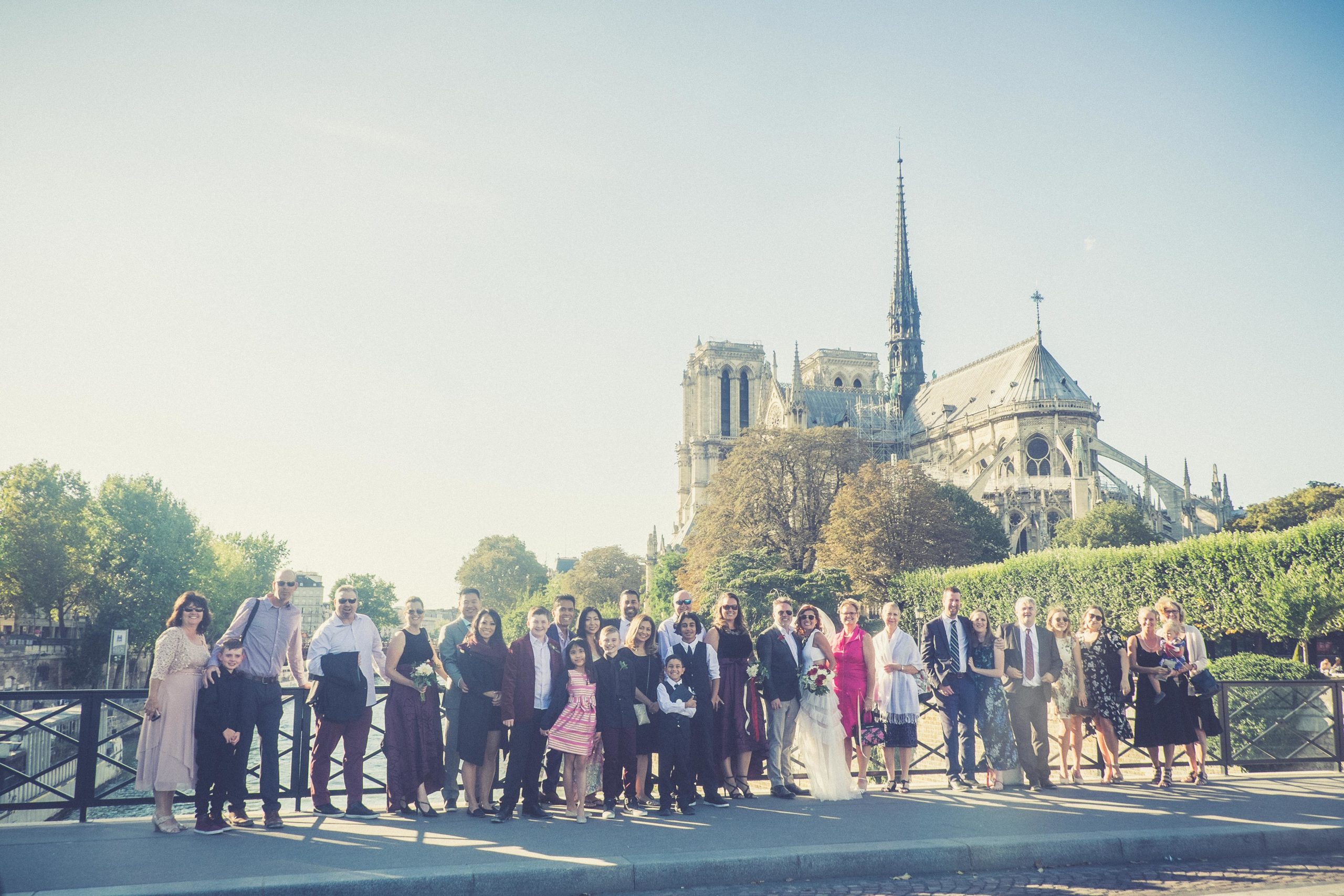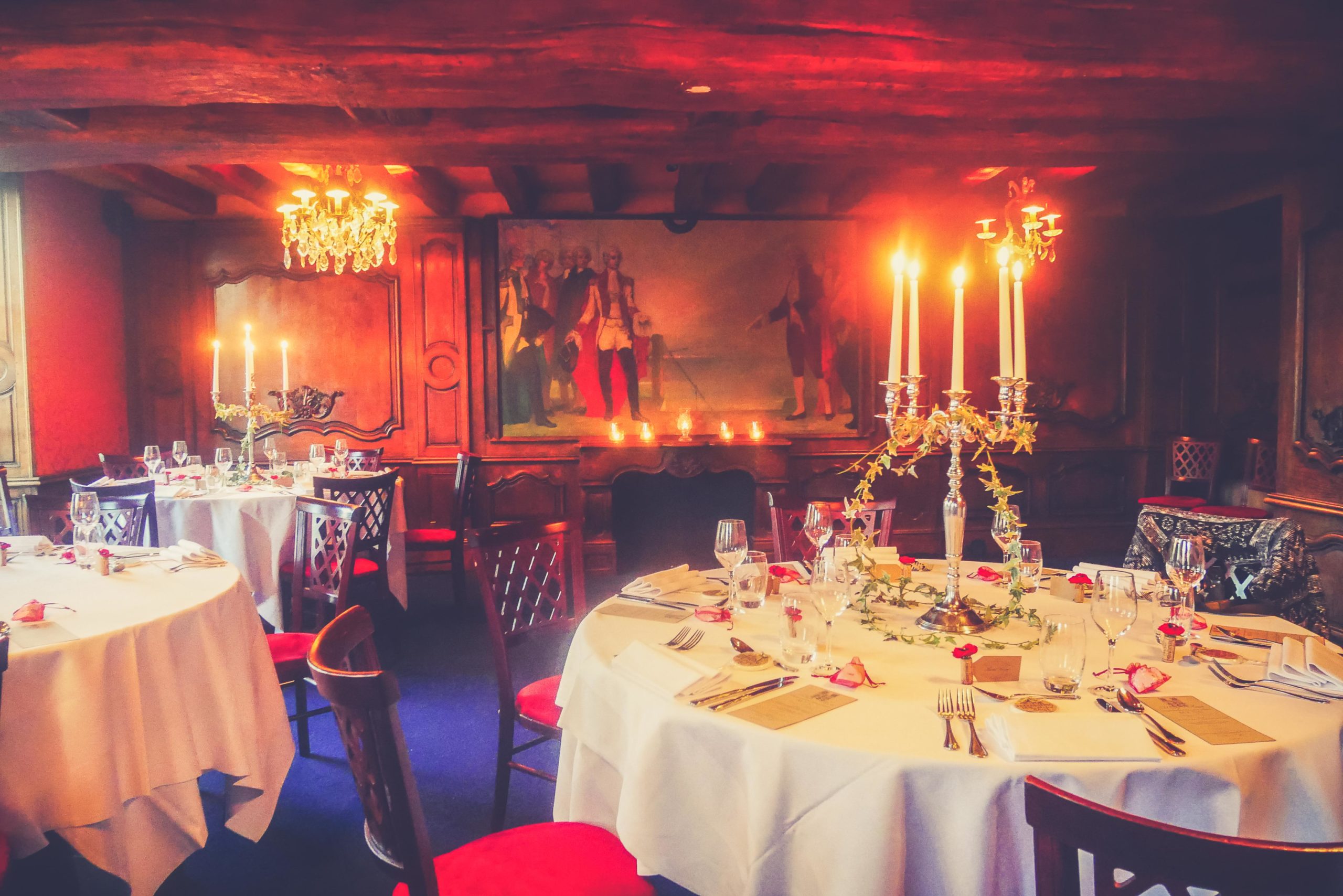 Sabrina (& team) was a wonderful, thorough and perfect Wedding planner for our wedding in the countryside of France! Attentive to detail, intuitive with suggestions, and well stocked with great and vetted vendors, she is just the person you want to trust planning your wedding abroad. Our special day went off without a hitch because of her hard work and experience! Highly recommend her services!!
Desiree & Lee
Wedding in France - French Castle
USA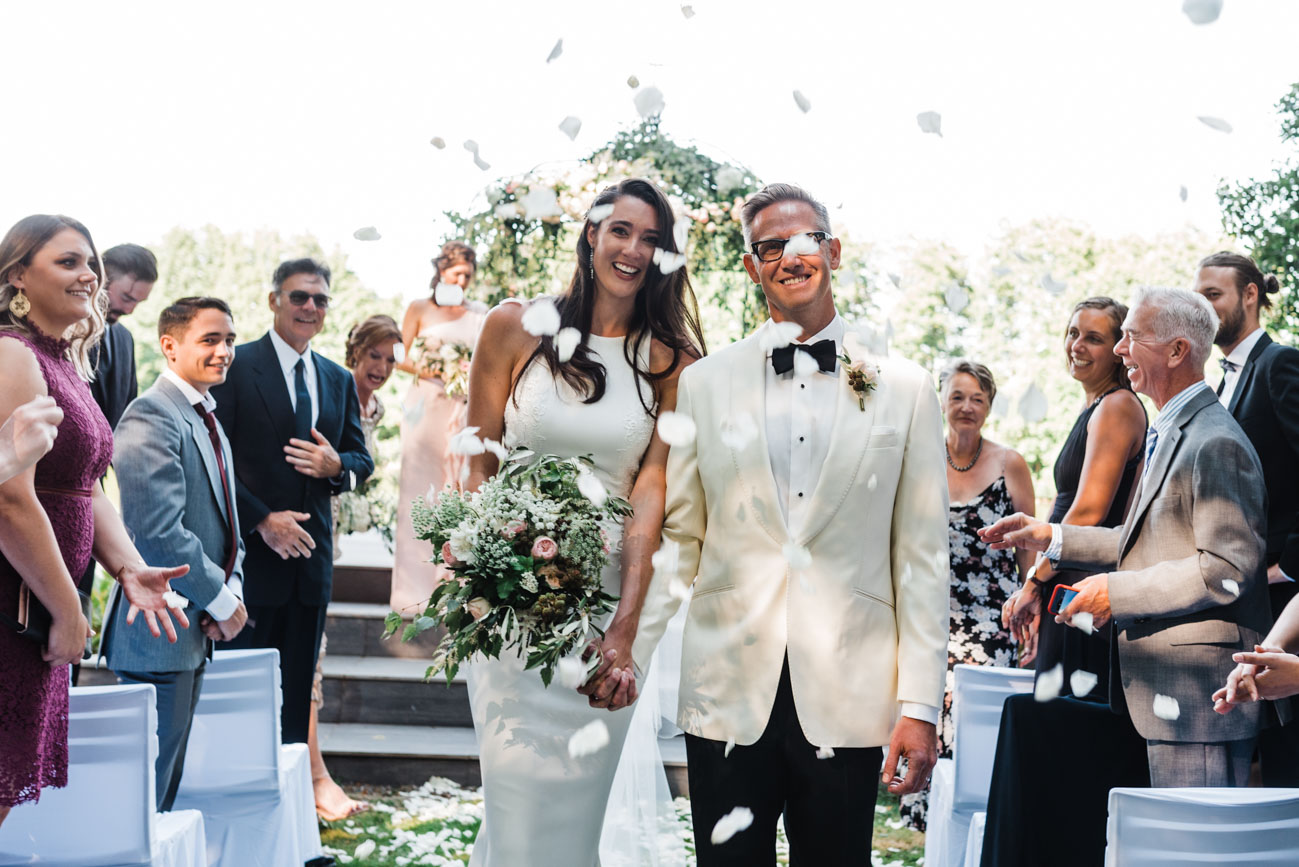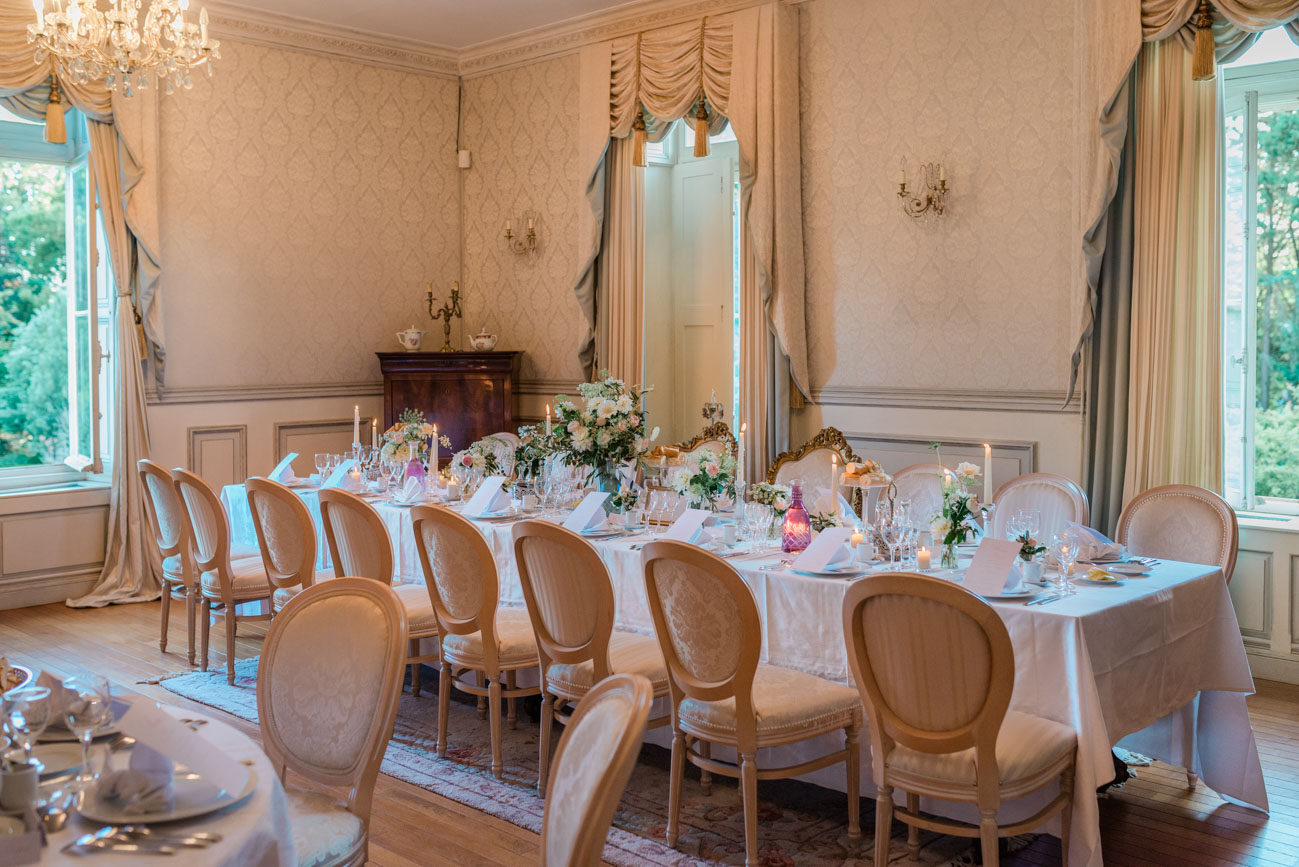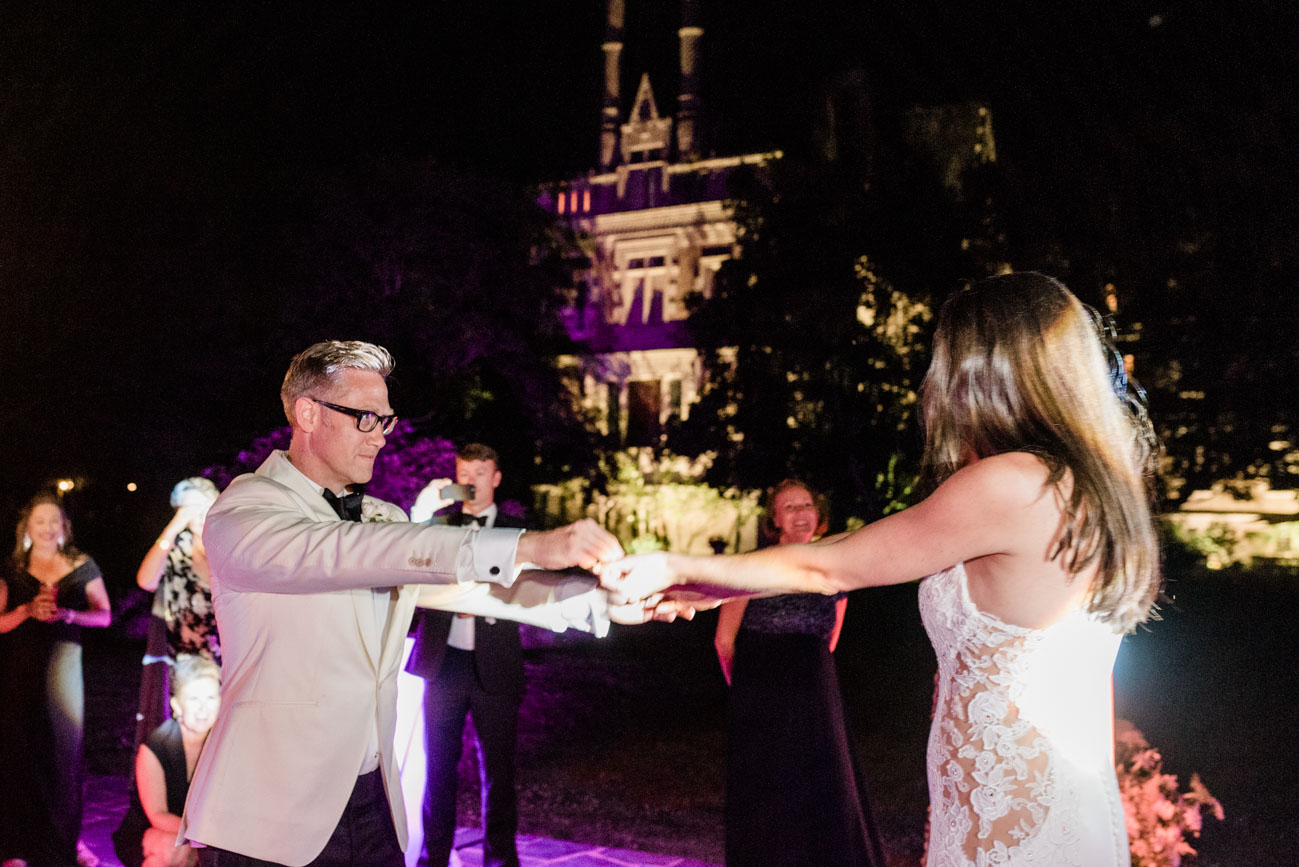 Sabrina was absolutely AMAZING! My now Wife's dream was to always get married near the Eiffel Tower and they made it come true. Living in America makes it very hard to plan any sort of trip to Europe let alone an Elopement near one of the most iconic monuments in the world and this lady made it extremely easy. Always in constant contact, updates, face-time calls, everything. I would recommend her and DVV Events to anyone looking to plan an event in the Paris area.
Thanks so much from Mr and Mrs 😍😀👩‍❤️‍💋‍👨💍
Alison & Teddy
Wedding in Paris - Wedding near the Eiffel Tower
USA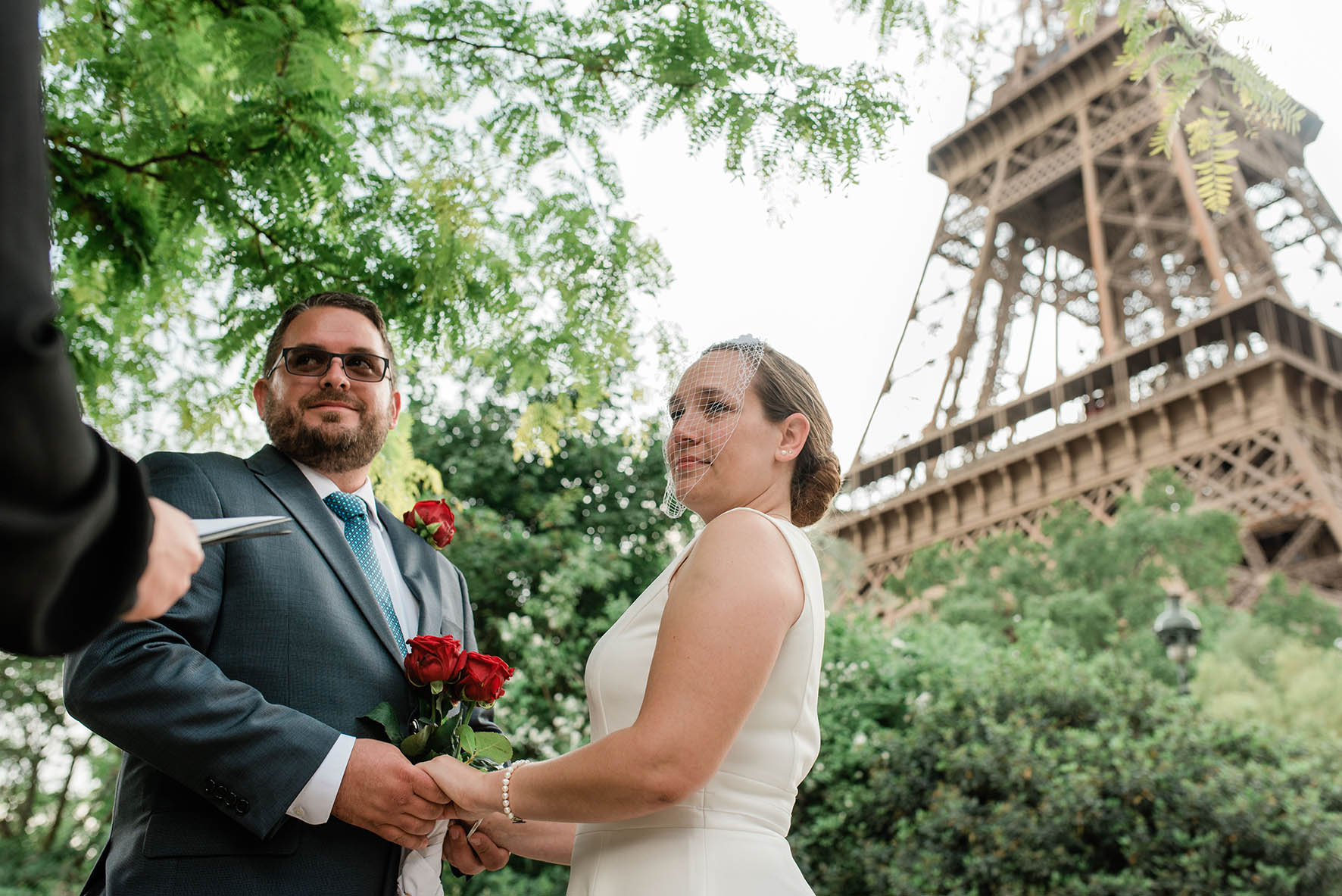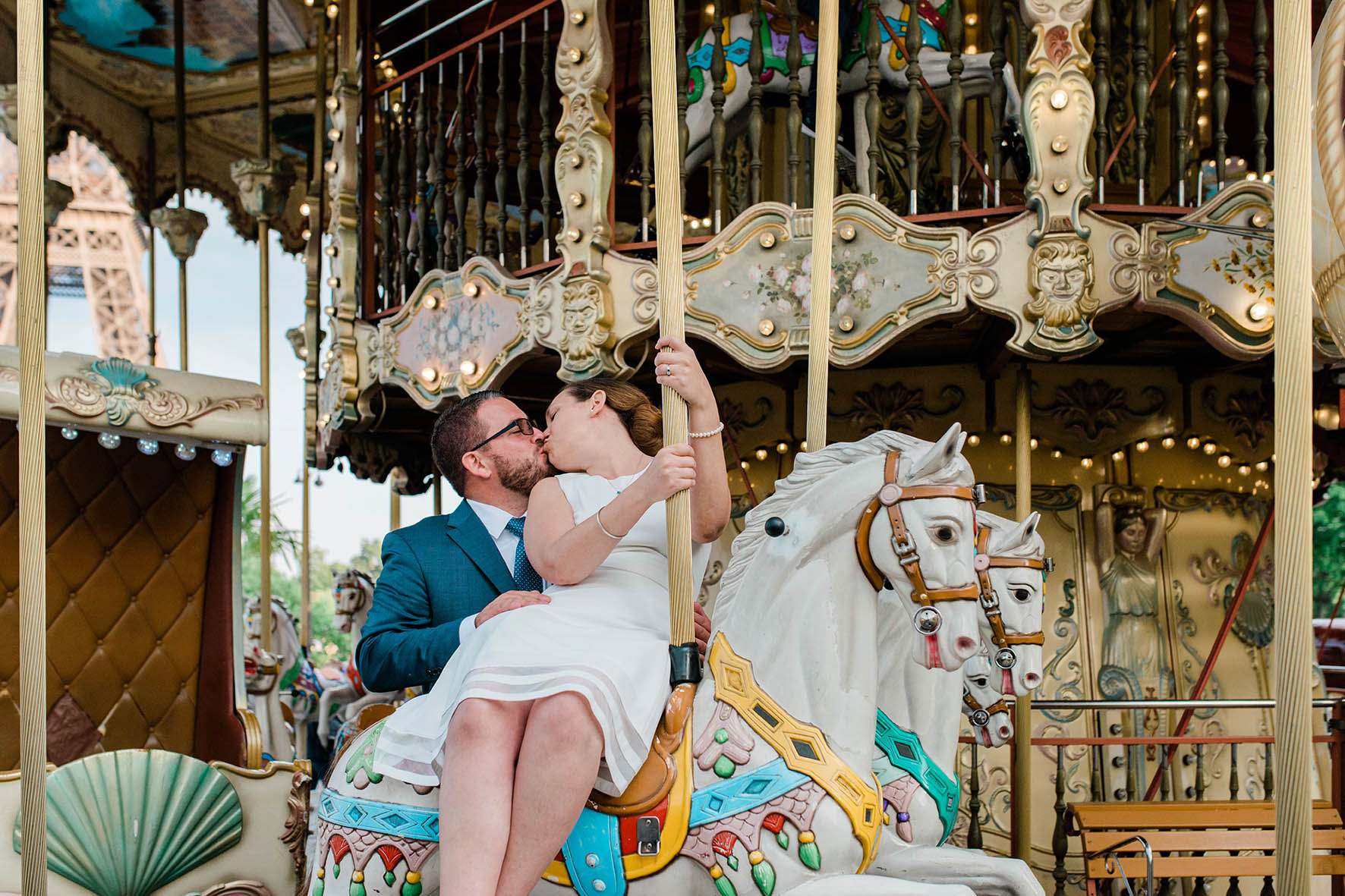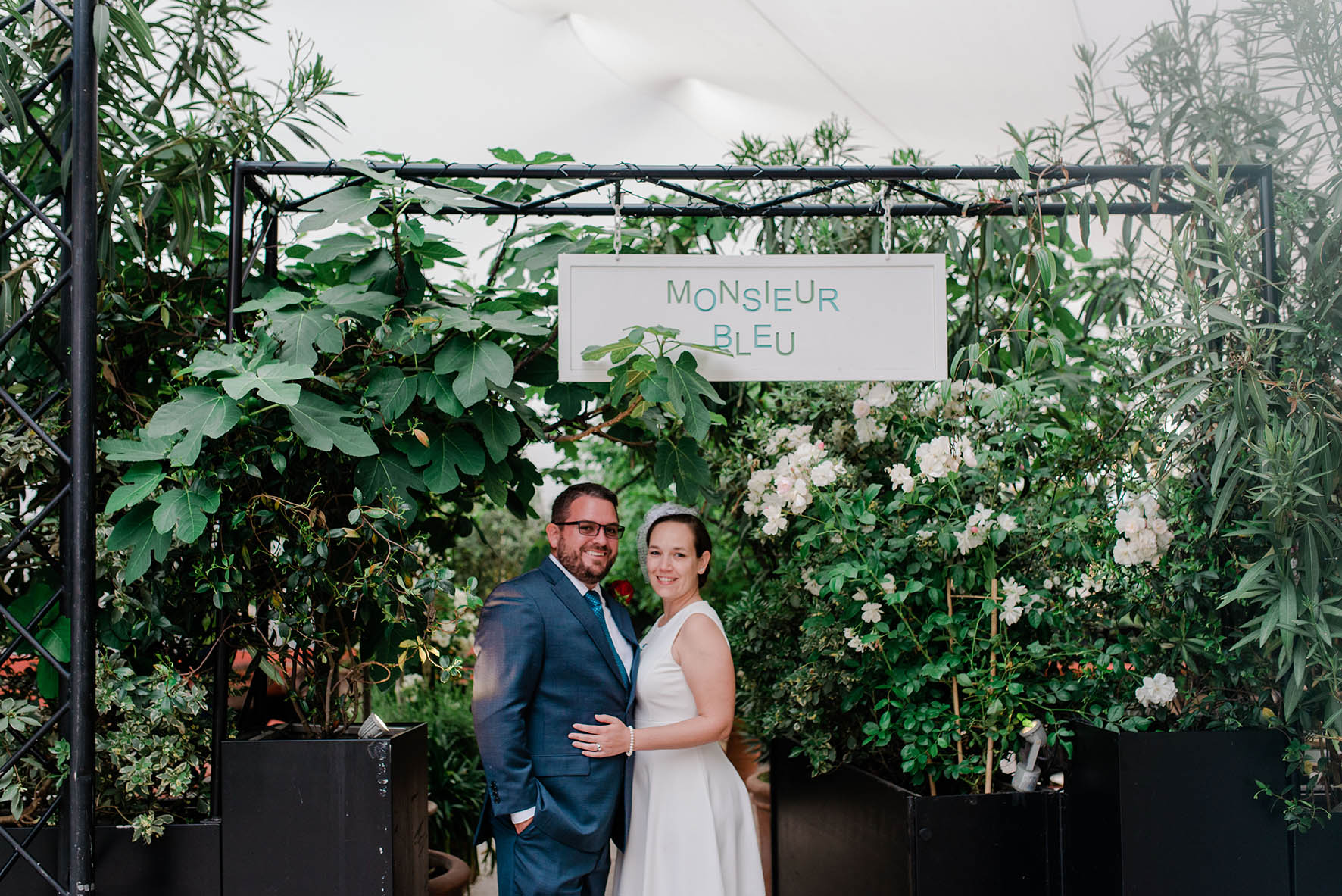 Destination weddings require a lot of trust to place the most important day of your life in someone else's hands. Thanks to Sabrina and her team, our special day was nothing short of amazing! Thank you for all of your patience and understanding in helping us plan this day as well as giving us recommendations for other parts of our vacation. Thanks for connecting us with the vendors and even serving as our language translator when we needed you. You truly went above and beyond and we appreciate your services! Thanks the Gentles Family!
Birgitta & James
Wedding in Paris - Wedding with views over Paris
USA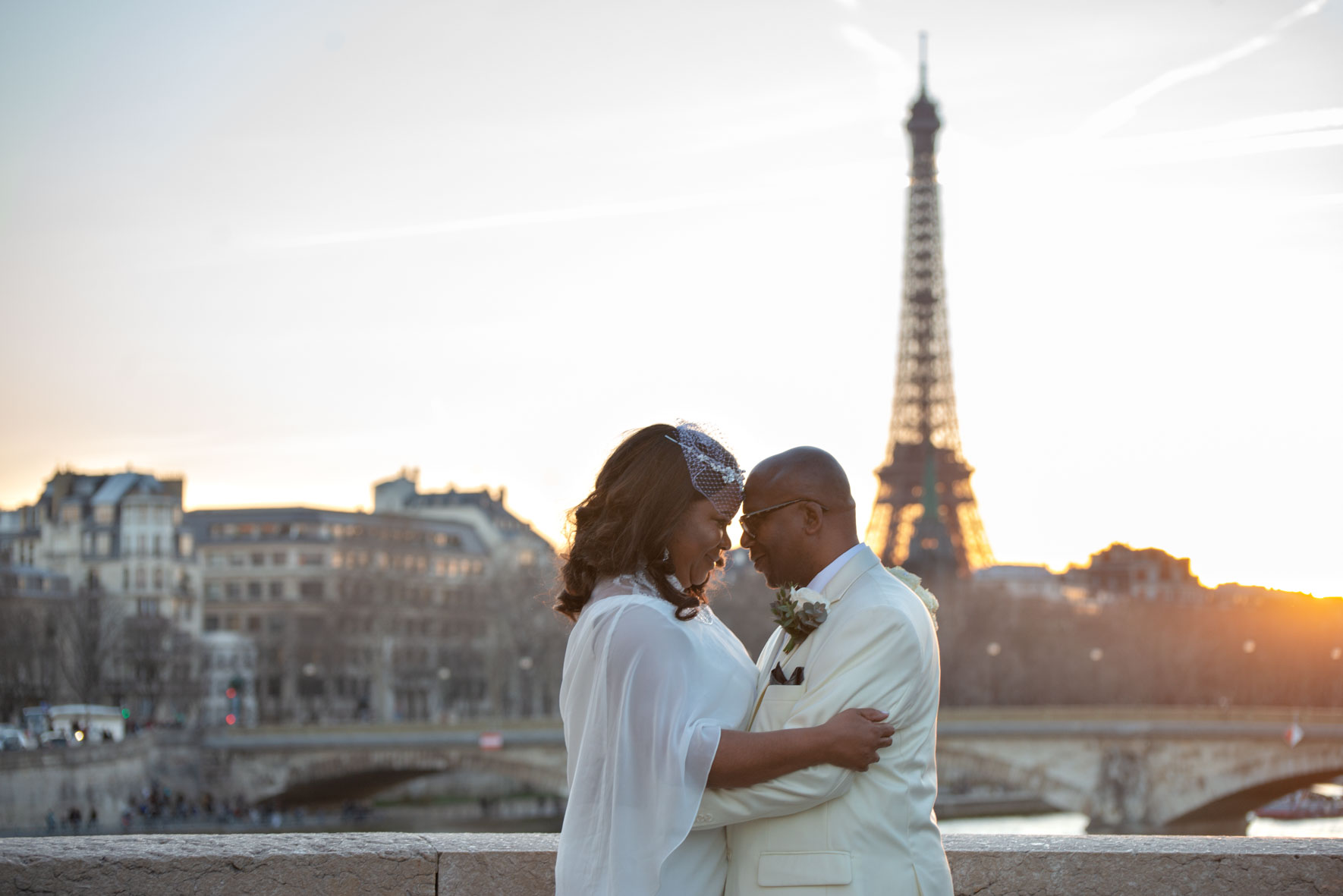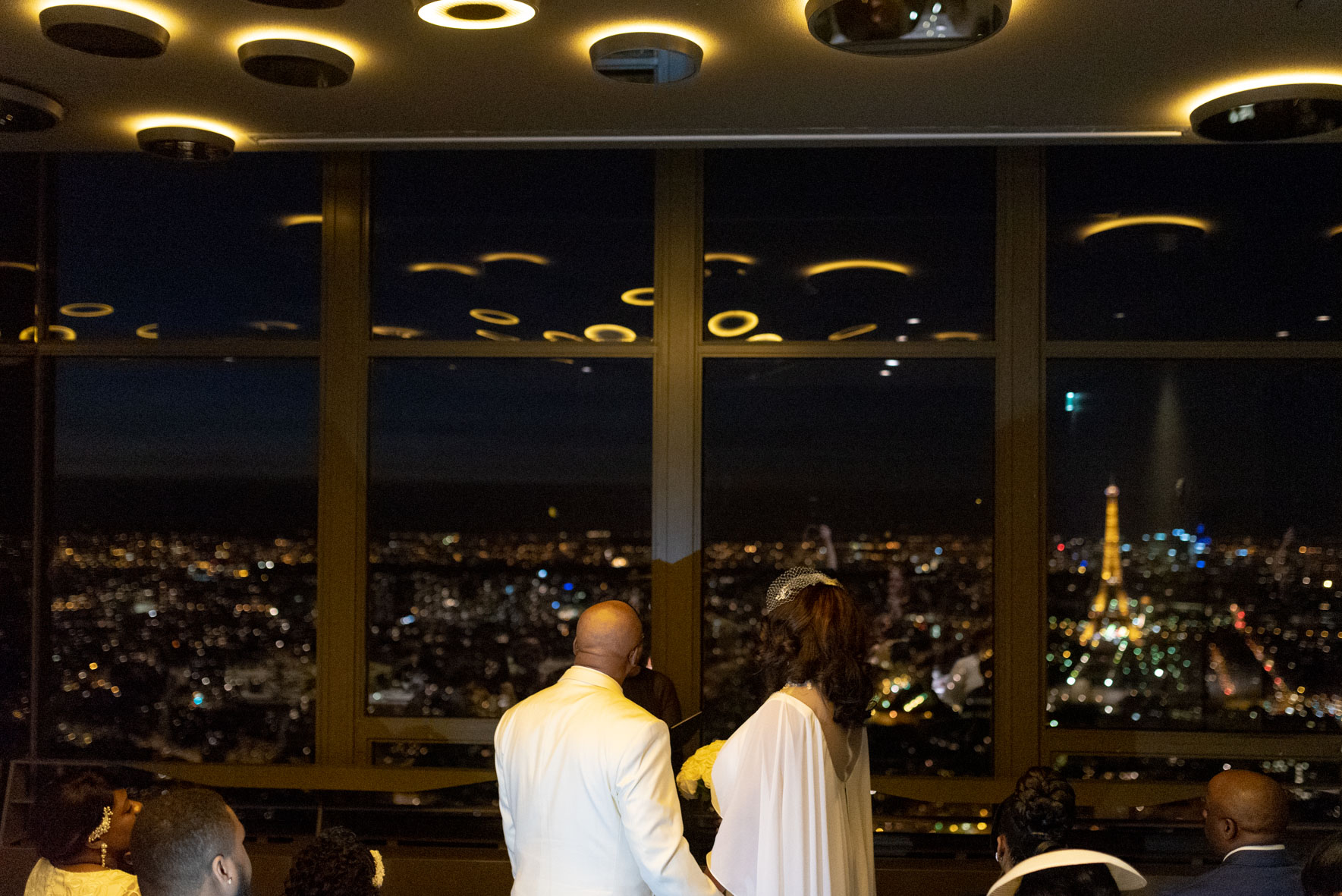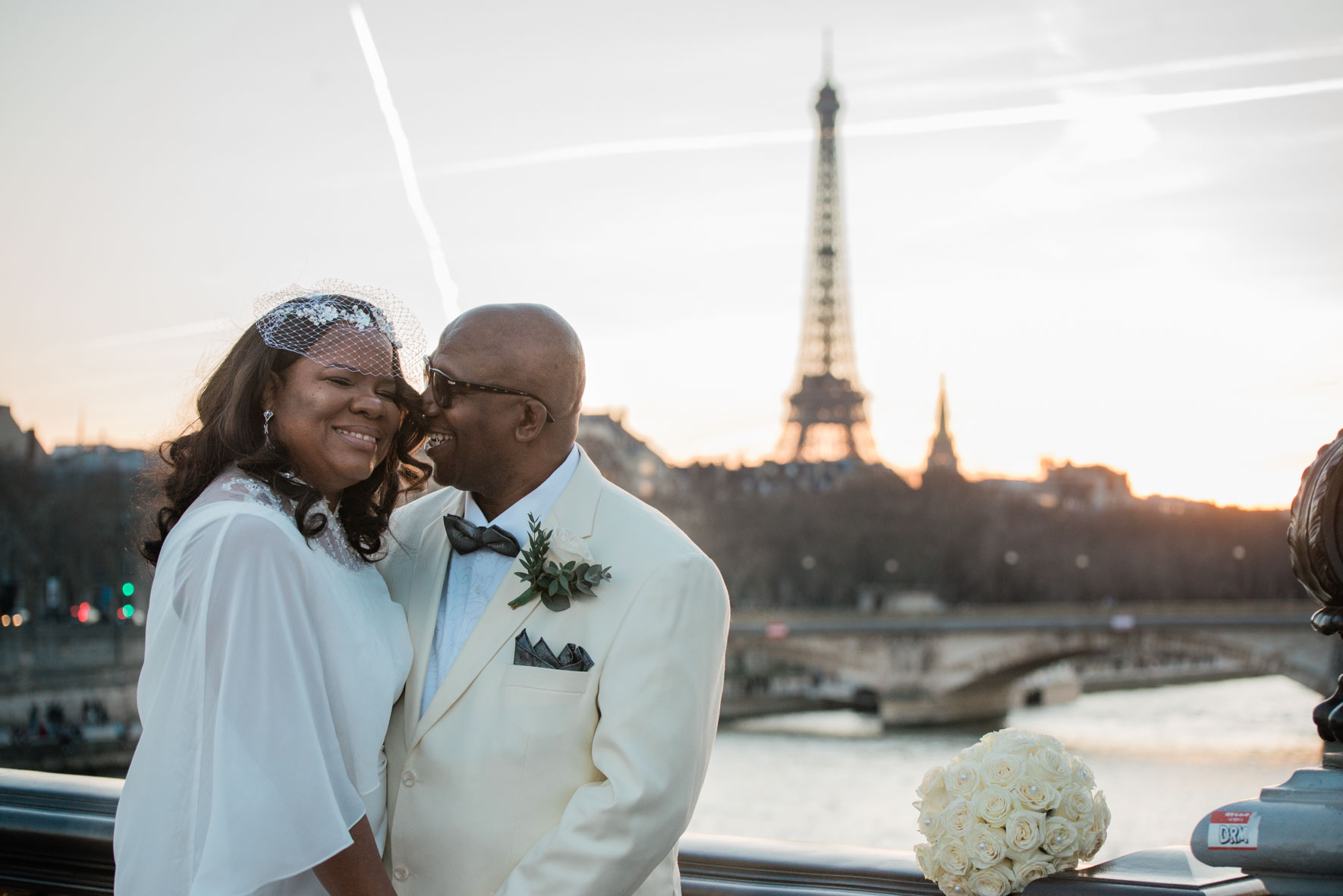 The best wedding planners in town – strike that -, France – strike that again -, EUROPE !
It felt like destiny that Sabrina & Amelie take care of our wedding in Sitges, near Barcelona.
We could not have that wedding without you, you made everything simple & easy.
You are so efficient, easy to talk to and always giving good advices when we are lost, confused or worried.
Everybody had a great week-end, mostly thanks to you.
You just need your own airline company!
Nathalie & Baptiste
Wedding in Spain - Wedding with views over the sea
France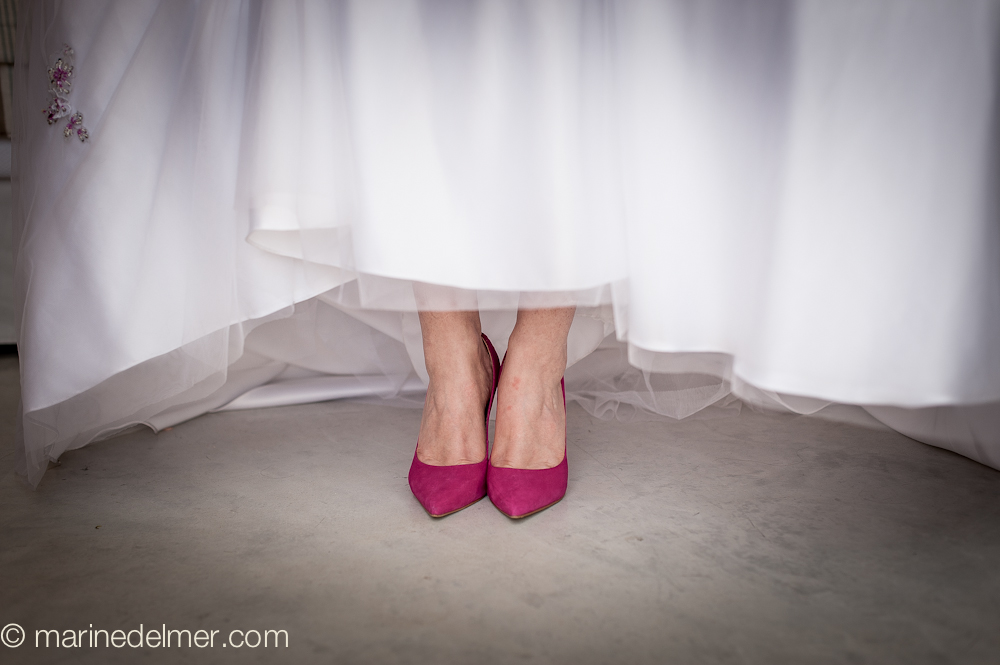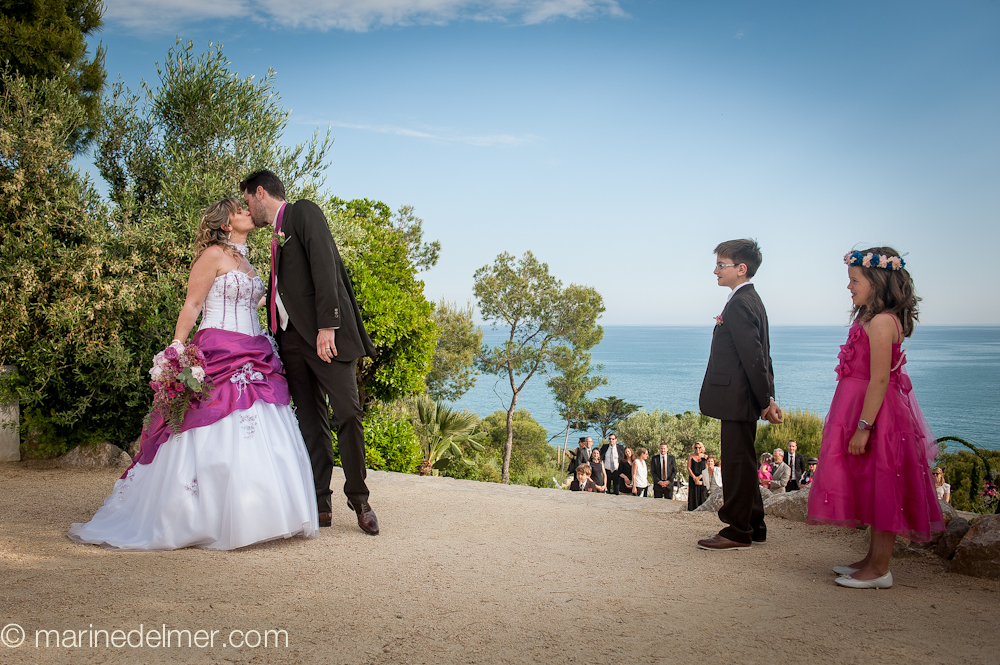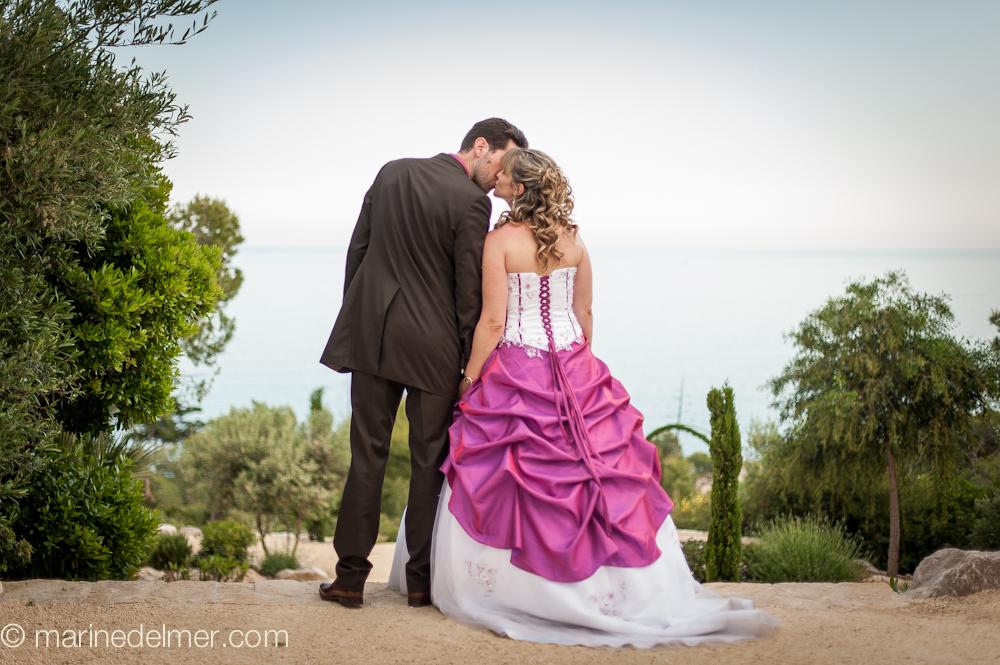 Sabrina and her team provided exemplary professional assistance, helping us create our memorable fairytale wedding at the stunning Château de la Beuvrière in Grez-Neuville, in the Loire Valley of France. Being from the United States and gathering our friends and family from the US and Germany, we knew we needed expert planning help in France. Sabrina was all that…and more!
It is our one year anniversary today. We've been trying to get this review written for the past year but family matters, as well as the current state of the world, have made this difficult. We couldn't let this special day come to a close without acknowledging the person who helped make our dream of marrying at a château in France come true!
We had designed a weeklong celebration at the château which required a several months long planning phase that brought us to France three months ahead of the wedding for organizational and sourcing purposes. Sabrina made herself available during that time for meetings, consultation and helping us source local venues; an invaluable service for planning a weeklong event from a very long distance.
We then returned about a week prior to the wedding to finish all the sourcing and Sabrina was again available at any time to help us through the process. Originally, we had thought we would be able to organize most everything ourselves. It quickly became apparent that this would've been rather difficult without Sabrina's support.
From helping us organize fabulous meals, to working with her florist in Paris who designed our stunning floral arrangements, to booking a lovely harpist for the ceremony, securing an outstanding live band for the reception, and recommending the perfect photographer for us, Sabrina was spot on.
Thank you, Sabrina! ♥️
Sarah & Gert
Wedding in France - French Castle Wedding
USA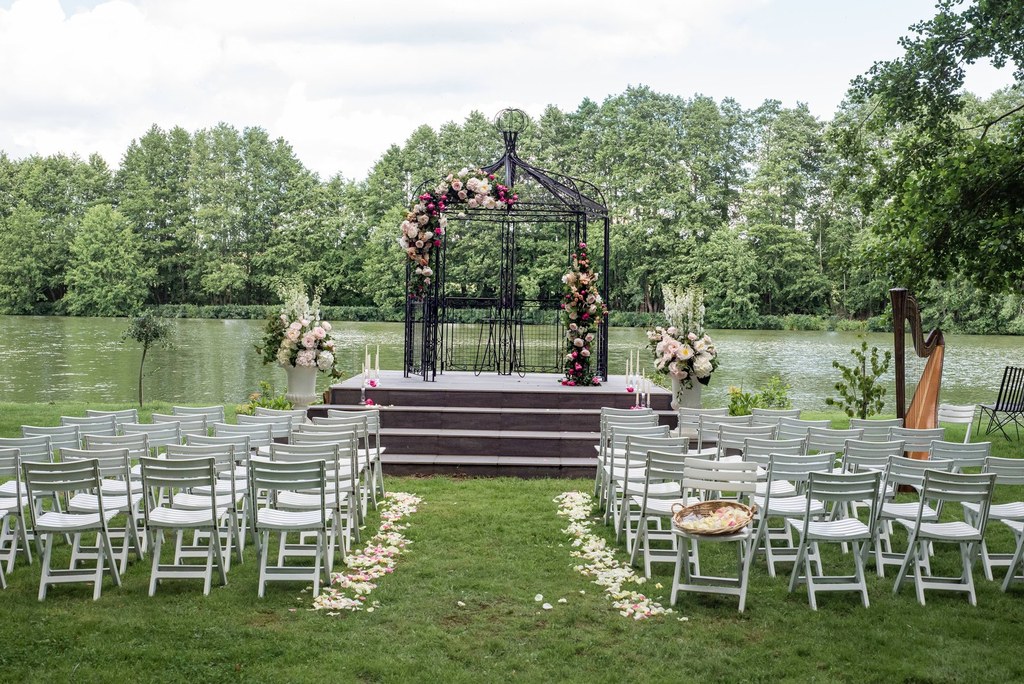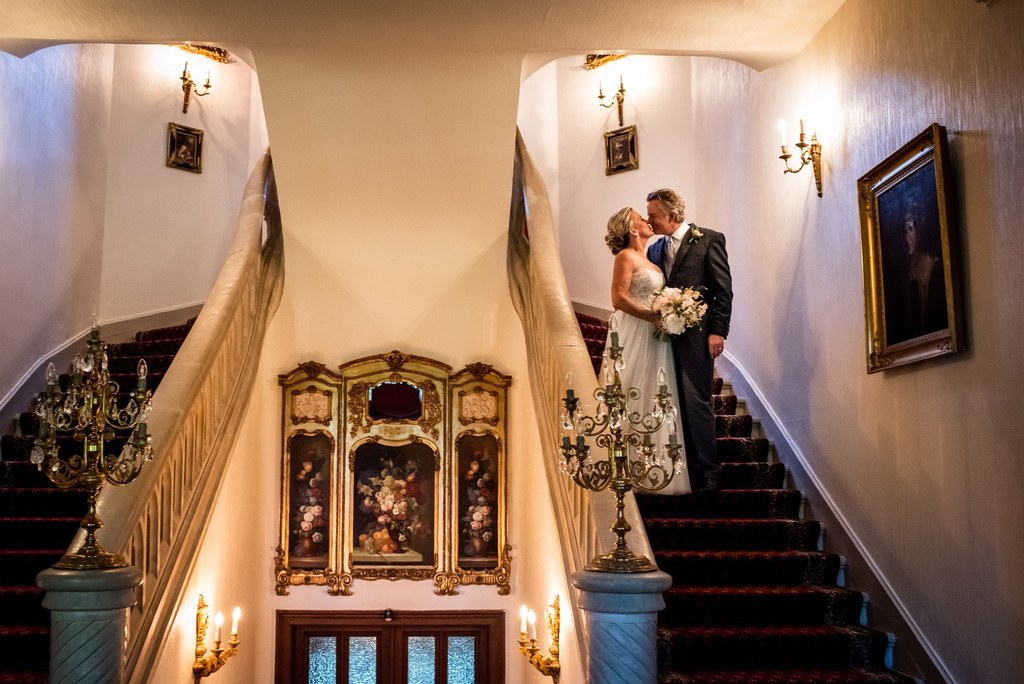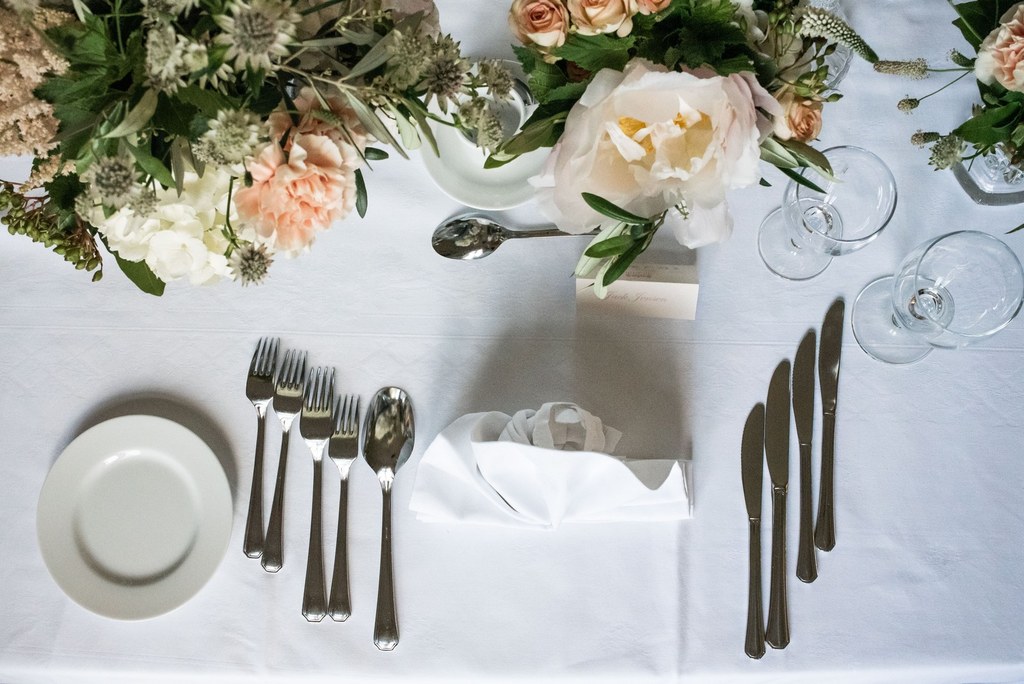 Sabrina was everything that we could have hoped for in a wedding planner. She was reassuring, supportive, enthusiastic, and went above and beyond to make sure not just our wedding but our entire wedding weekend was a success. All the vendors she recommended did such an amazing job, for a good price, which she helped to negotiate. She listened to our vision and helped execute it beautifully, while putting up with our many requests and changes and reassuring me that I was not crazy! We were so happy with everything, I still get teary-eyed thinking about it! Thank you so much Sabrina! You are the best and we will cherish the time we spent with you!
Caitlin & Kathryn
Wedding in France - French Castle Wedding
USA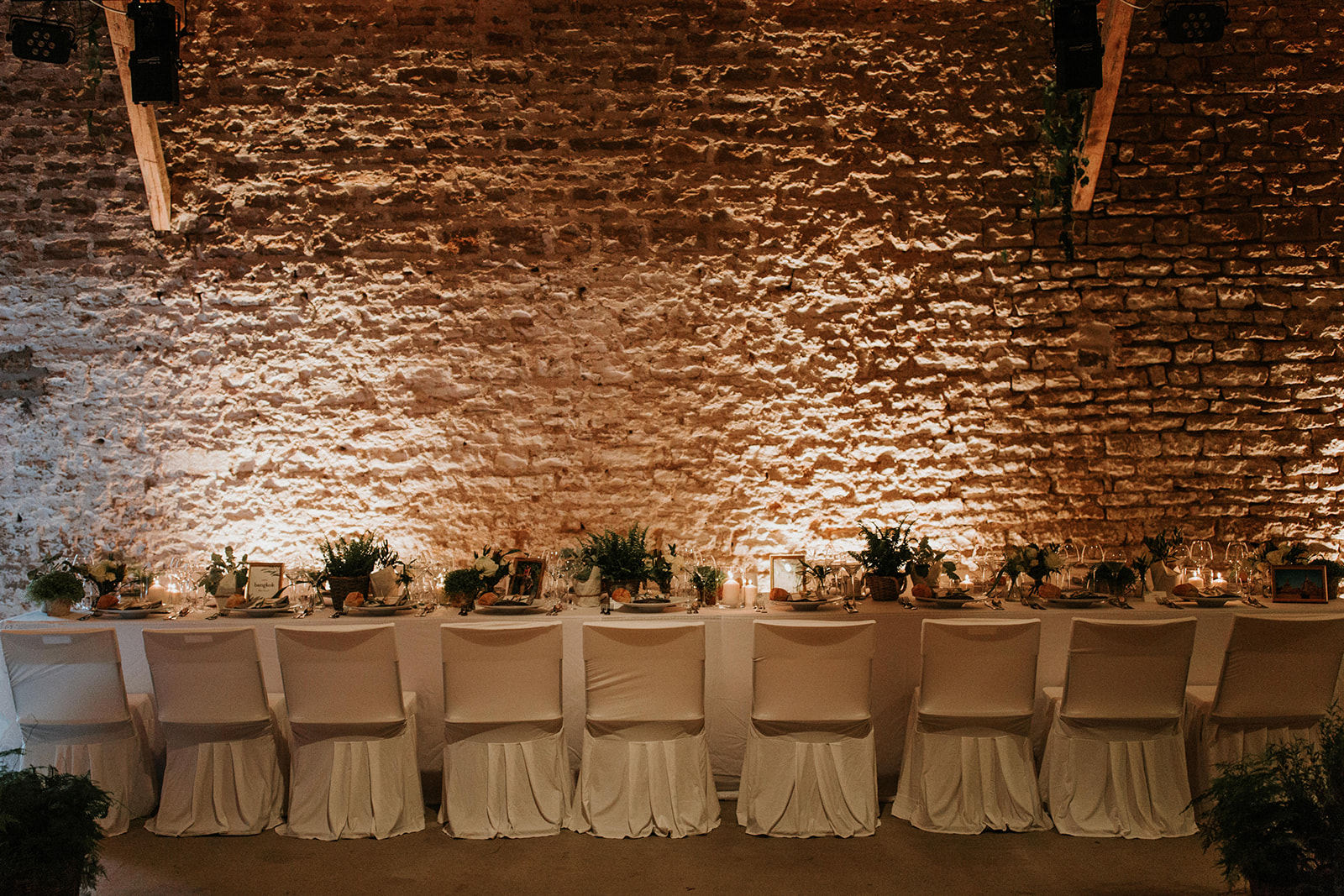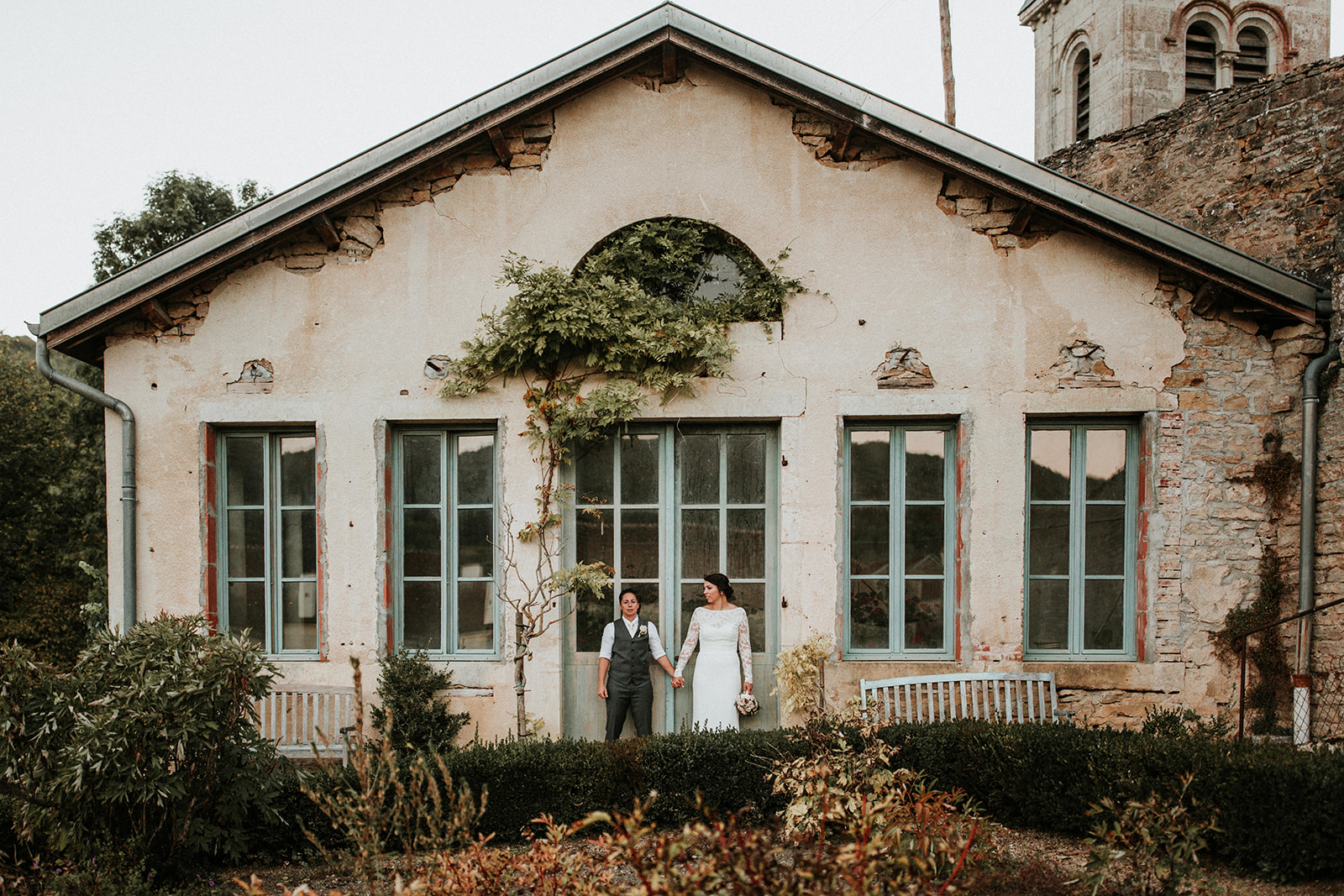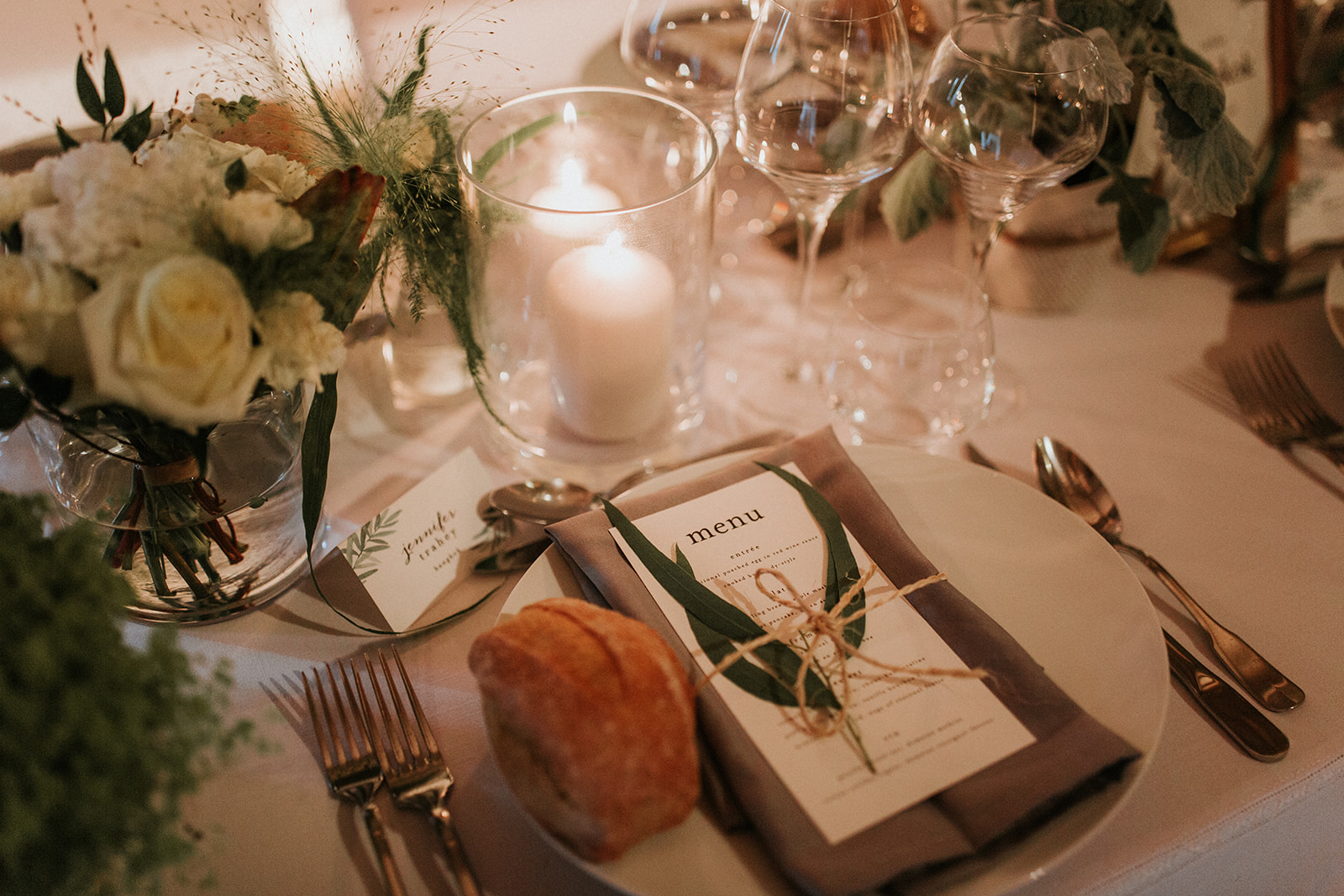 Sabrina has masterfully handled our wedding. Whether it was during the organization year or the D-Day, she was available, good advice and especially they quickly understood our tastes and desires. And I admit it's nice to have someone to help shape an event that we'll remember for the rest of our lives. Thanks again!
Sandra & Robin
Wedding in Spain - Masia Wedding
France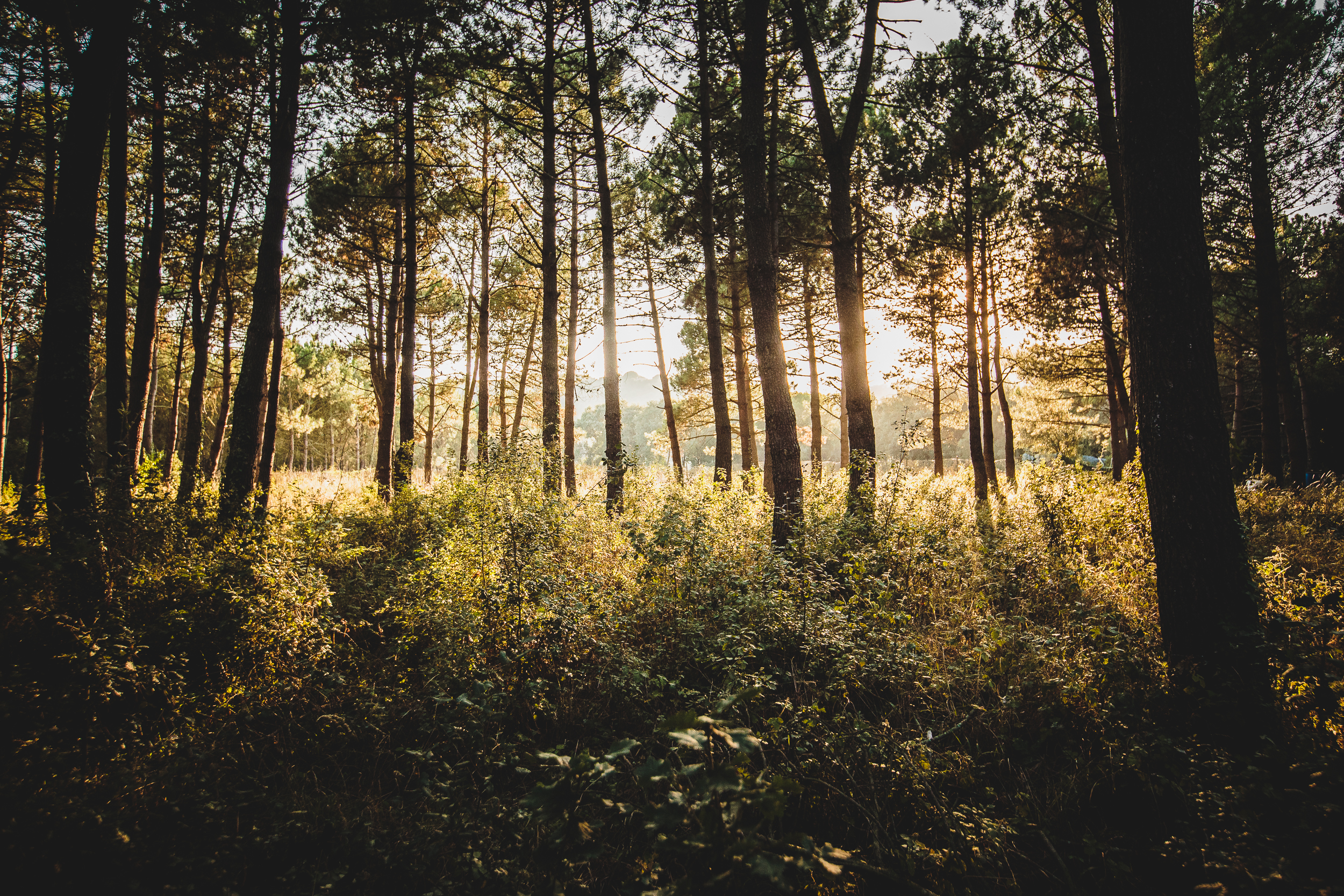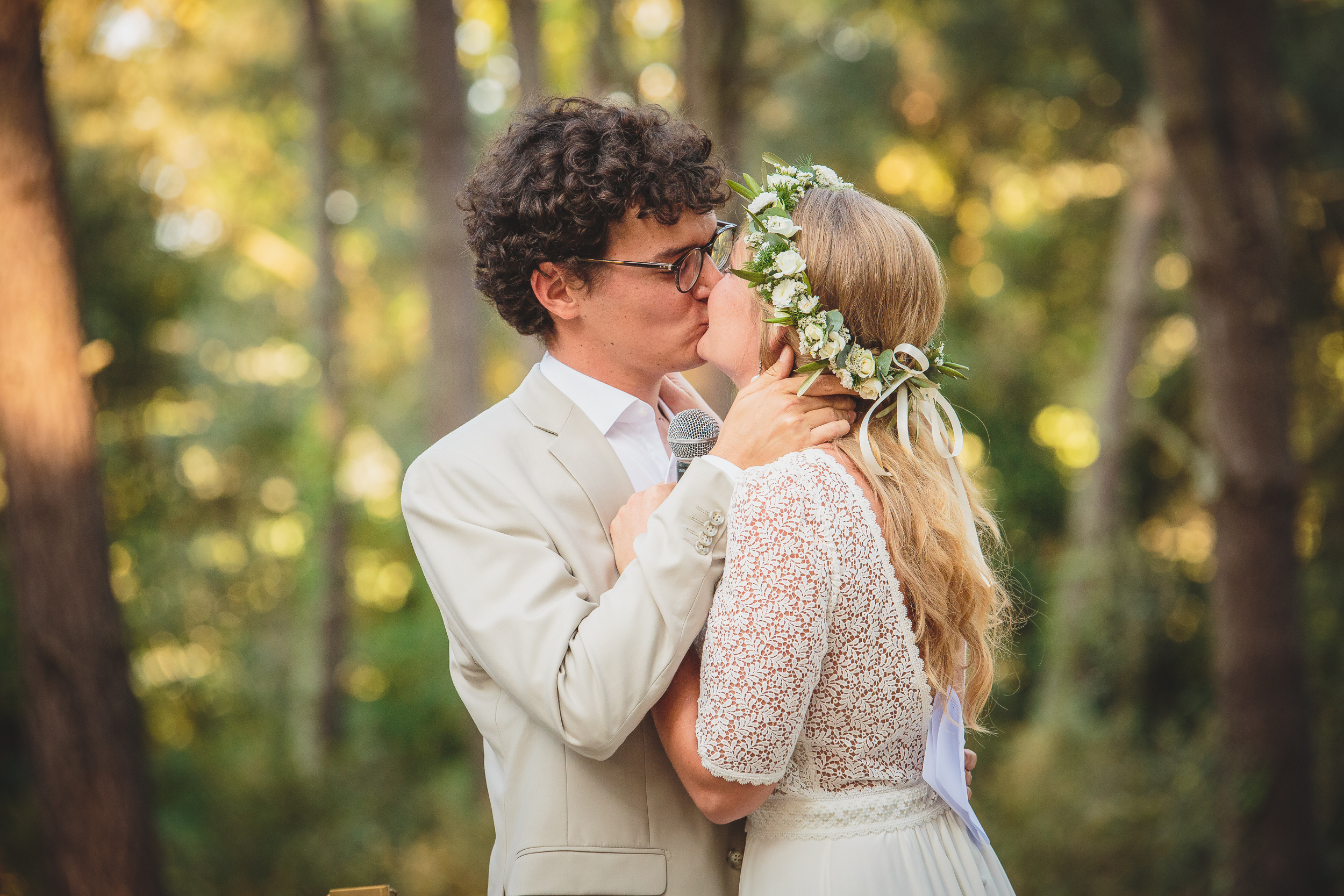 Sabrina, Amelie, Rosina and Ximena are the best in the business. It is a privilege to be able to work with these wonderful and talented ladies.
Jenifer & Doncheer
Wedding in Paris - Le Ritz Palace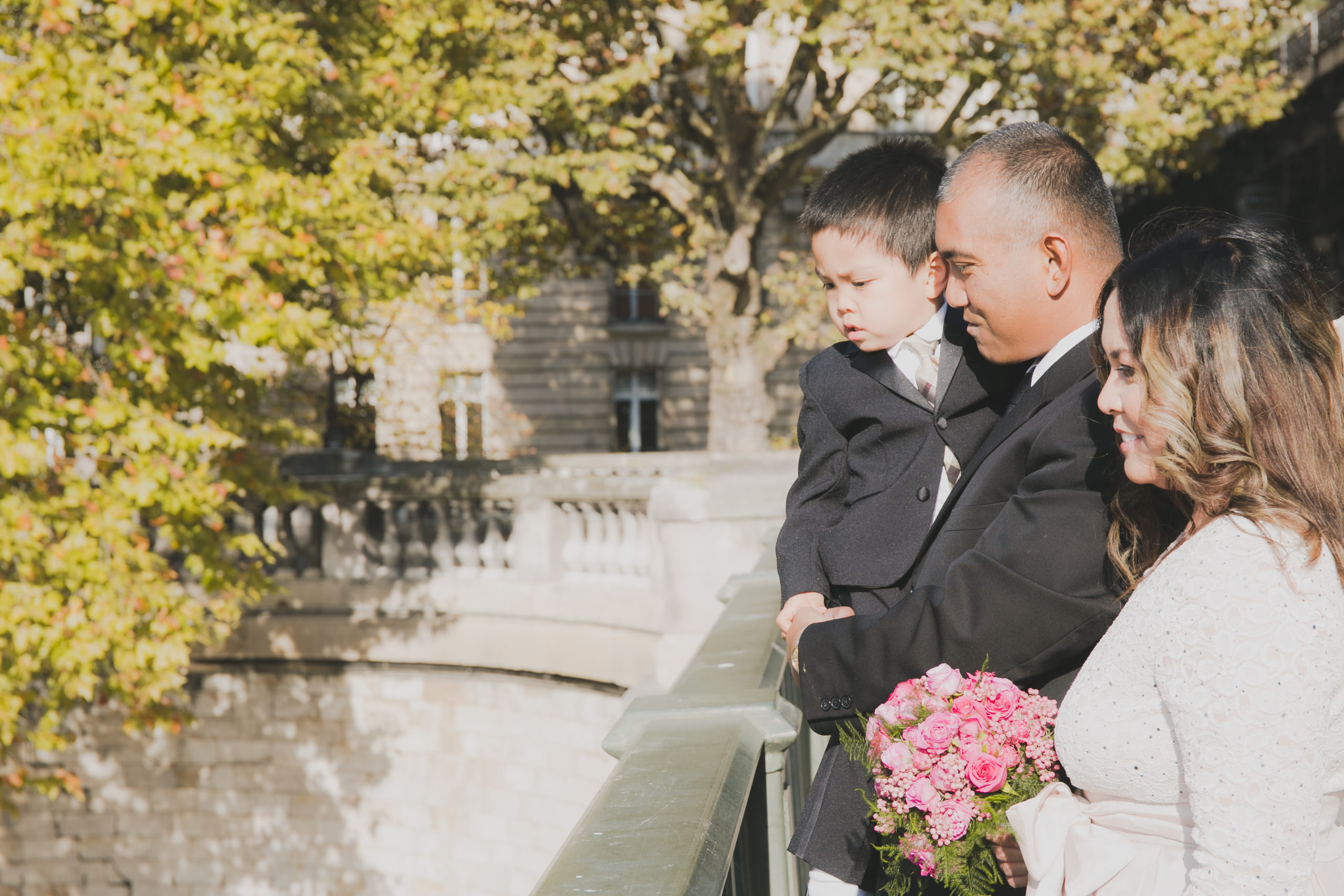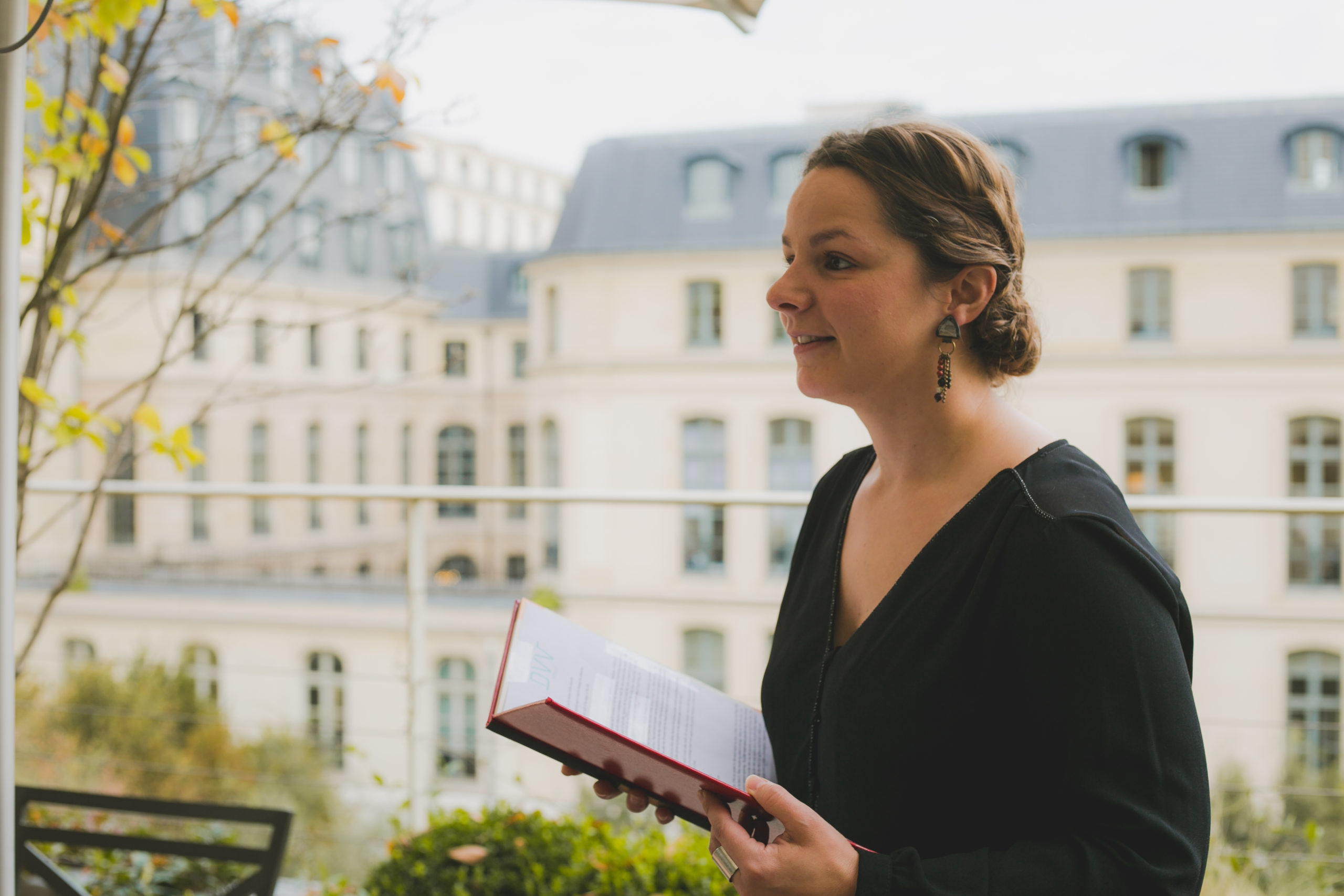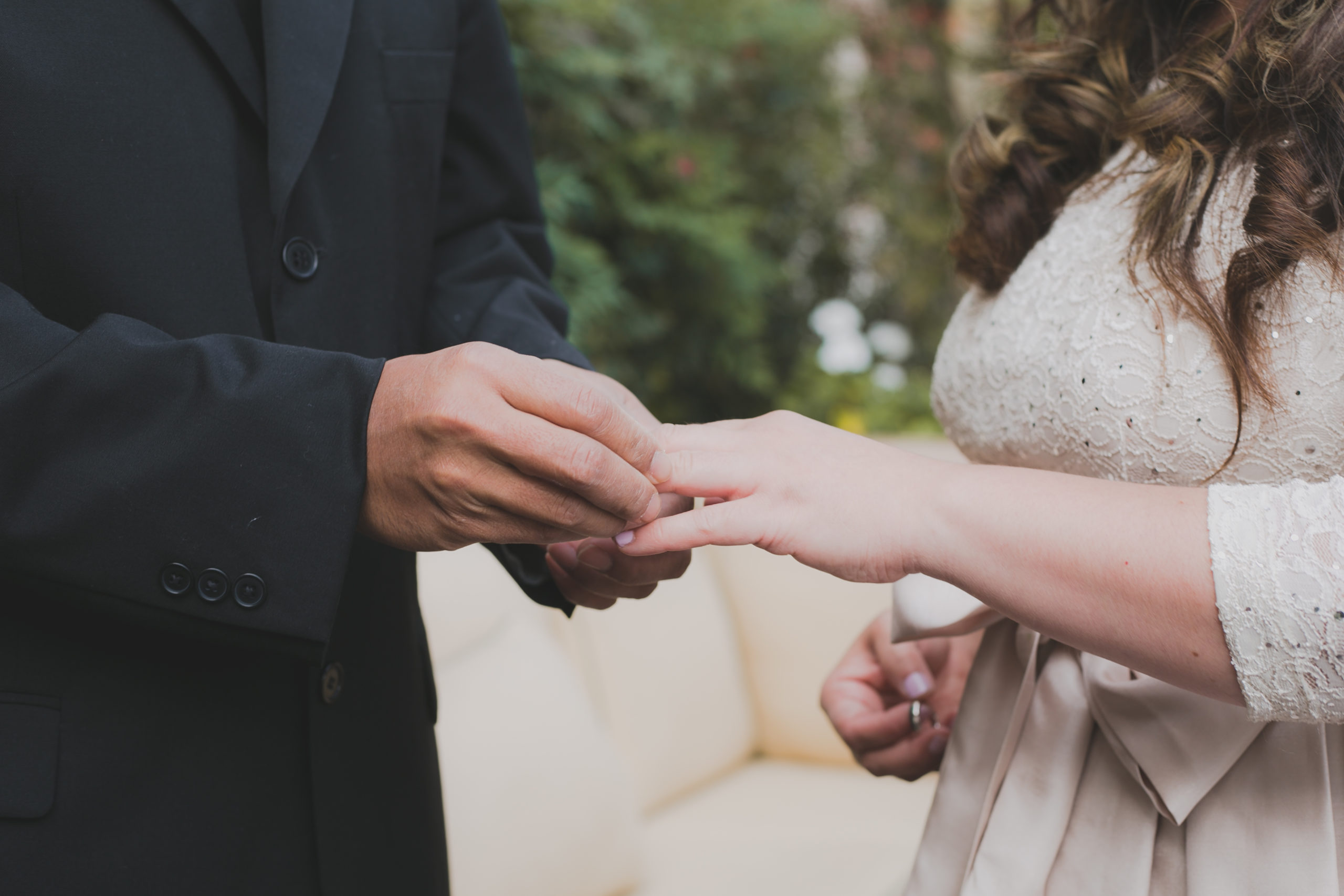 Sabrina, before being the fairy that allowed us to live a wonderful day, is a very nice meeting. Installed in her 2 square meters at the Salon du Mariage in Paris, she was waiting for us, smiling as usual. Contrary to the well-oiled arguments of the other providers, she has a concept: Do your wedding in someone else's house! Wow! Exactly what we wanted, the dream!! And this dream to continue thanks to her listening, her understanding of our expectations, her research and her perseverance in the face of some providers not always organized… and laughter!!! Always in a good mood, her consistency was a joy from beginning to end. Thank you from the bottom of my heart
Flavie & Taro
Wedding in France - French Castle Wedding in Beaune